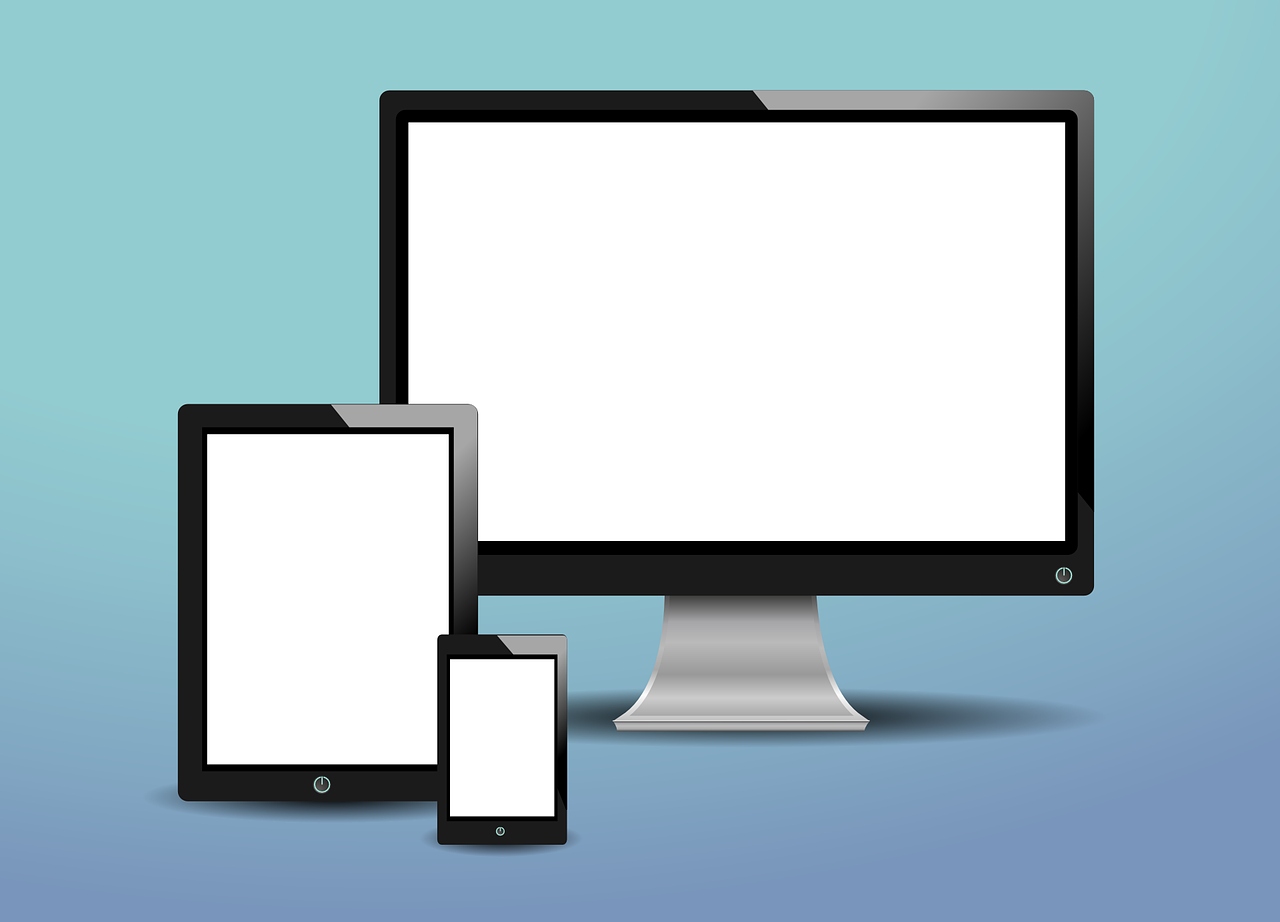 For Michael Marassa, the key to running a good technology department in a school is creating a culture in which your team puts the needs of others first.
"Our job as technology leaders is to truly meet the wants and needs of our teachers, administrators, and students," says the chief technology officer of New Trier High School District in Illinois. "It's not the best for the technology department."
Marassa recently received the Innovative Chief Technology Officer Award at Tech & Learning's Innovative Leader Award (opens in a new tab) in Illinois for helping lead his district through this turbulent era of education with an impactful use of technology.
QR codes and clear sound
At the height of the pandemic, Marassa spearheaded two initiatives that helped gain recognition.
The first was a district-wide QR code-based screening and entry system. Students and staff members were routinely tested for COVID using a saliva test. They would also take a health test each morning before going to school to indicate that they had no symptoms. The results of this exam and test were linked via an app to unique QR codes for each student and staff member. If someone's COVID test came back positive, they would be notified immediately. In the event that they still show up to school after their QR code has been scanned, they will not be admitted.
"It must have been quite a sophisticated logistics system, but that's what worked and what we think did our best to minimize the virus entering the building and help people feel safe. when they go back to school," says Marassa.
Second, Marassa has helped the district prepare for blended learning by installing nearly 200 classroom audio systems to facilitate communication between teachers and students and remote learners. Today, these systems are still used for videoconferencing in remote presenters.
New challenges after COVID
While the QR-health screening system is a thing of the past, many other aspects of the school have changed since the pandemic. Prior to March 2020, parents did not have access to their children's LMS gradebooks and not all classes even used an LMS. Now, says Marassa, "we've really become unified by using the same learning management system and giving access to our parents as well."
This change came after the district realized the need to be more student- and parent-centered in its approach, and to better recognize student difficulties.
"The students we have today, even without COVID, are more complicated and face all kinds of additional stressors," says Marassa. "So the more information we have, the earlier different leaders from different aspects of an organization can intervene."
Refresh and communicate
Marassa advises other people working in IT to have a plan to refresh the district's technology. "Sometimes we're reactive instead of proactive," he says. "I will use the examples of our houses. We have all kinds of things in our house that will eventually break, and we need to fix them. Like our air conditioner, furnace, refrigerator, washer and dryer.
But waiting for something to go wrong is wrong with edtech. "That kind of mentality, when you're a CTO and you're managing an organization where there are so many technology systems that need to work, that's just not an acceptable practice," he says. "To really work to be a systems thinker, step back and look at all aspects of your infrastructure, and have a lifecycle plan in place that you can financially work out with your CFO and superintendent so they can plan financially to ensure that your district remains reliable, efficient and secure.
For technology school leaders, communication with different stakeholder groups is also key. "Above all, with these people who are on the ground and working with you and for you as a leader, you just have to build relationships with them and get to know them," says Marassa. "Because they can really make or break your department's culture. So it's very important that you build those relationships and make it clear in your messaging that you're a student-centered and student-centered leader of your department. on board. "