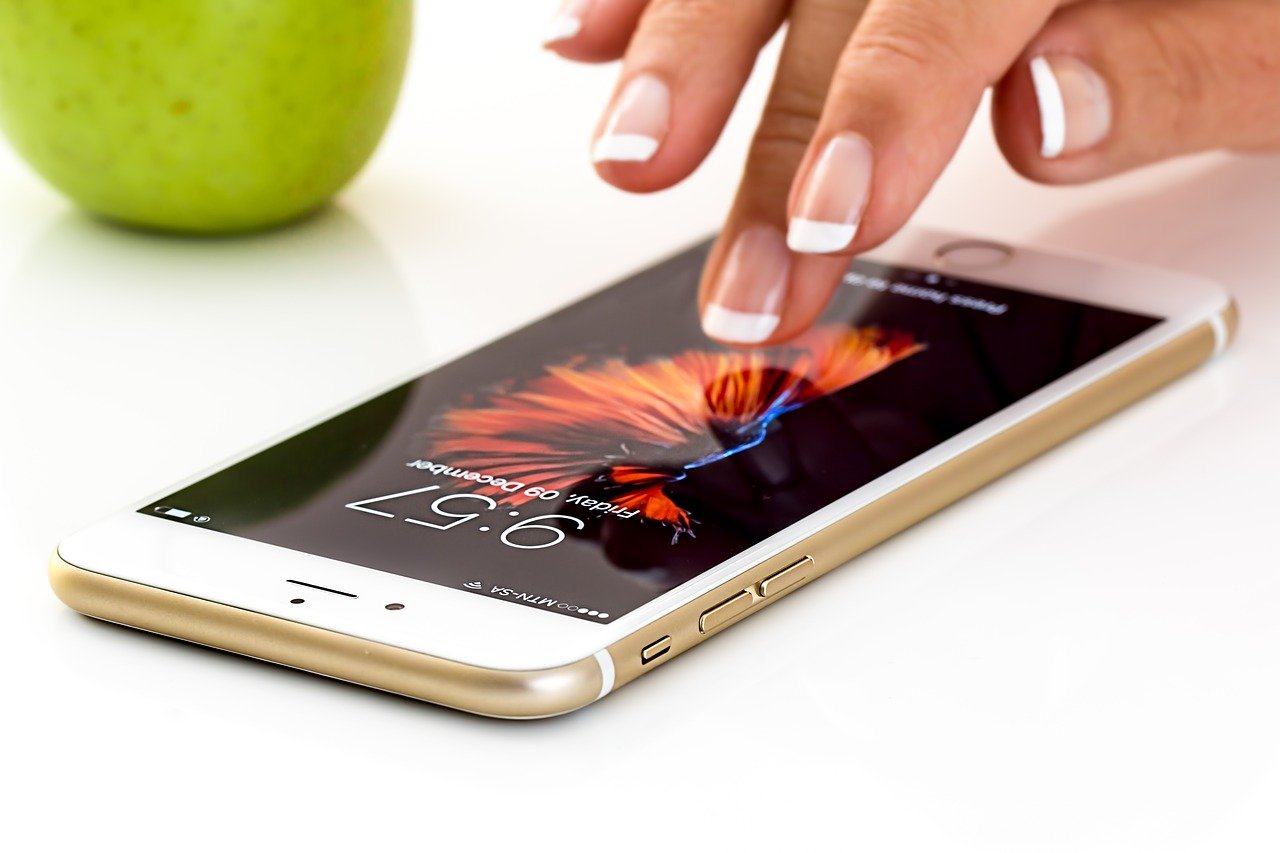 After two years of online, hybrid and modified in-person instruction, this next school year is sure to be both exciting and challenging. As many teachers have relied on the use of edtech tools and online platforms to ensure continued student learning during the recent pandemic, taking it to the next level using artificial intelligence or teaching apps from AI to help you teach can be great practice.
You may already be using some of them like ClassDojo (opens in a new tab) for virtually assisted classroom management, or others that watch for plagiarism (opens in a new tab) such as Plagiarism Checker X (opens in a new tab) and the Editor function in Microsoft Word or Outlook emails.
So how do teaching apps that use artificial intelligence actually work? AI allows digital tools to think, react, create and calculate as if they were human, using available algorithms and information. Therefore, taking advantage of these platforms and apps can help teachers make their job more efficient, effective, and even exciting. This means you can have more time to teach and connect with your students and spend less time on mundane administrative tasks.
Below is a range of AI teaching applications that can be leveraged in all learning contexts, grade levels, and academic subjects.
AI Teaching Applications: Automated Grading
We all know that grading takes a lot of time which could be used to further engage students in learning experiences. Teachers can rely on edtech tools such as gradescope (opens in a new tab), which uses AI to administer and score teacher assessments while giving students feedback with explanations on how they can answer questions in the future. Gradescope also allows different types of assessments, including traditional exams, bubble sheets, worksheets, projects, and problem sets. Some of the subjects supported by Gradescope include Biology, Computer Science, Chemistry, Economics, Engineering, Physics, and Mathematics.
Google Classroom (opens in a new tab) can also give teachers more time with customizable yet automated feedback in assignments using features integrated with AI technology.
Tutoring, coaching and additional support
Apple has Siri, Amazon has Alexa, and teachers have chatbots. Instead of spending time answering lesson-related frequently asked questions, using new edtech tools, browsing online platforms, or other questions that students and their families tend to ask year after year , AI chatbots can be used. Some of them include Botsify (opens in a new tab), Ocelot (opens in a new tab)and Juji (opens in a new tab)and each has different levels and features depending on the needs of teachers.
Apps like Duolingo (opens in a new tab) for language, use AI and algorithms to help students practice through repetition based on their individual progress. And social media-like AI platforms such as Brainly (opens in a new tab) serve as a social community space as well as a place for additional support while working on learning content.
Personalized and in-depth learning
It would be great if teachers could multiply, but it's usually just one of us with a full roster of students! However, using AI applications, students can engage in personalized and adaptive learning situations through tools such as Cognii (opens in a new tab). Since the AI ​​adapts to students as they progress through the scenarios, deeper learning can occur. Students can also develop their critical thinking skills, and because feedback is real-time, there's no gap between exposure to content and getting answers to questions about how to move forward. the front.
Students can also use platforms such as Grammar (opens in a new tab) which are powered by AI to work on writing, rephrasing, grammar and sentence structure.
In-depth learning and content creation
Expanded learning opportunities and assignments provide students with additional chances to connect with learning materials. Since the students will not have the teacher with them to help them complete the work, AI applications such as socratic (opens in a new tab) can be used. With Soractic, visual and step-by-step explanations are provided to students based on how they answered questions/prompts, while voice and text recognition features allow the tool to provide relevant answers to a plethora of questions. Socratic can be used for many subjects, including literature, science, social studies, and math.
Don't worry about creating content – AI teaching apps like Flexible study (opens in a new tab) have you covered there.
While there are a variety of options that will allow teachers to leverage AI to maximize teaching and learning, they are far from perfect. In fact, there are privacy and ethical issues that we need to be aware of. Machines (bots) are programmed by people who inherently bring their own bias to the programming that powers the AI. It's important to be aware of this when trying out different edtech tools that use AI for automated grading, tutoring, coaching and additional support, personalized and in-depth learning opportunities, and extended learning and content creation.