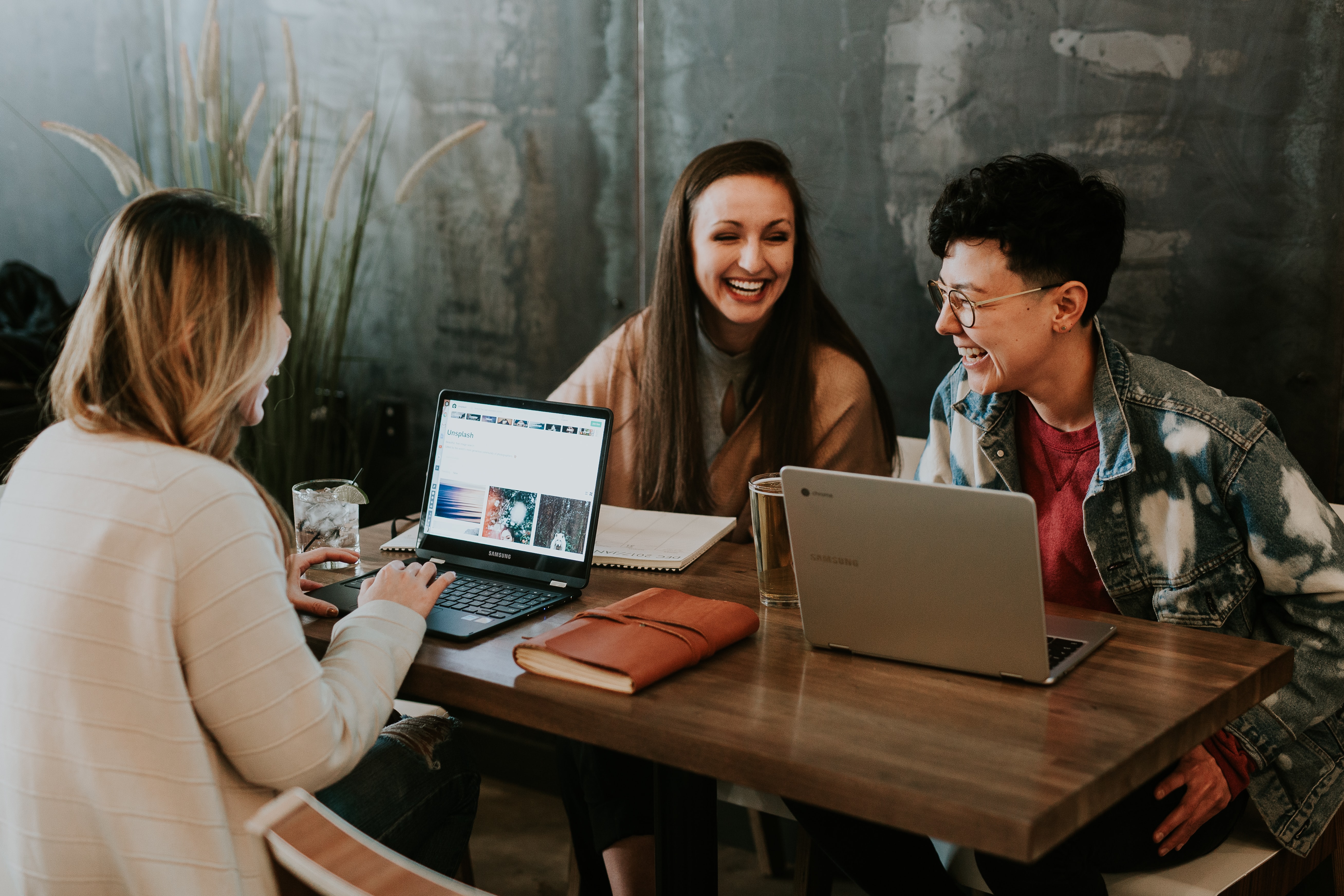 As a school leader sharing useful information, I often see bobble heads shaking with excitement as I "reinforce" concepts and provide teachers with deeper context on topics they know.
Yet I was recently surprised when I asked dozens of teachers if they knew about AI capabilities. Of the more than 70 respondents, a handful acknowledged knowing, let alone understanding, the good, the bad, and the ugly of ChatGPT and other AI tools that quickly made their way to the screens of students and geeks alike. technology (like me).
Discovering that teachers knew little about the existence and potential functionality of AI tools, I was compelled to favor an edcamp, one of my favorite formats for teacher meetings.
Running an Edcamp for AI PD
Edcamps are invigorating, low-target, informal and collaborative methods of providing teachers with meaningful professional development. I wrote on edcamps (opens in a new tab) and why these meetings are so much more productive than traditional meetings, plus step-by-step instructions on how to host one for any educator motivated to share innovative practices.
The advantage of the edcamp format being a collaborative learning approach is that teachers learn more from each other as they can share experiences, tips and strategies. This type of collaboration is invaluable to educators as it helps them stay abreast of the latest developments and gives them the opportunity to refine their teaching methods. This networking and building professional relationships also helps them stay motivated and connected as educators, especially when teachers often don't have access to the expertise and knowledge of their colleagues.
Our AI edcamp was framed in an hour-long faculty meeting, so more preparation and a registration process was needed to make it more effective than a less formatted Saturday event, in which dynamic proposals and walk-in structures occur in a pop-up format. Teachers selected 3 out of 5 AI type options, with the ability to switch between events if they changed their mind. These were powerful 15-minute collaborative learning experiences, allowing teachers to learn the basics of specific tools, attend 3 or more events, and debrief with colleagues.
With limited funds and shifting political dynamics, I couldn't let teachers explicitly play the lead role, so I created video intros, which made it easy for teachers to know about the AI ​​tool, briefly demonstrated to their colleagues and then engaged with them for a collaborative working session.
If you're worried about your political momentum, don't let the positive energy of the majority of well-meaning teachers drown out. Most teachers take the opportunity to share best practices with their colleagues while others accompany them. Do what I did, then sit back and watch the magic happen as the teachers enthusiastically converge.
Resources for an AI Edcamp
Larry Ferlazzo, an educator in California is busy on his edublog, and he has a great section that I check regularly called This week's free and useful AI tools for the classroom (opens in a new tab). It's well-organized, regularly updated, and provides a one- or two-sentence description of the latest AI tools for educators. Between that and a great conference I attended recently and presented at FETC (opens in a new tab)I came back ready to engage my faculty in this new technology for the teachers they needed to know.
I also introduced an unconventional resource at the end, the one I stole from an amazing, informative and entertaining FETC presenter named Leslie Fisher (opens in a new tab) which I called "Leftovers with Mike." Like the big said Harry Wong (opens in a new tab)"Effective teachers can be defined as fly! Teachers who beg, borrow and steal good techniques are teachers whose students will succeed. I'm just following his advice (or am I stealing it?). Stealing is actually just good research!
After engaging in their regularly scheduled invigorating sessions, teachers could voluntarily choose to attend this brief session with me. Leftovers are all the big topics that we couldn't fit into the scheduled session in case the professors want to see and learn more. I shared these tools during my Leftovers session, and many teachers attended and enjoyed the experience.
Here is a sample intro video (opens in a new tab) for Consensus which I mapped if you want to use or adapt for your own edcamp.
Be prepared to commend facilitators as well as emerging innovators. I recognize the faculty facilitators with a free online certificate maker (opens in a new tab). It's one of those small but meaningful attention details that they appreciate and appreciate. The energy moves and the vast majority wins. Teachers bring innovative and motivating practices back into their classrooms. When this happens, the most important people in our school win, our students!