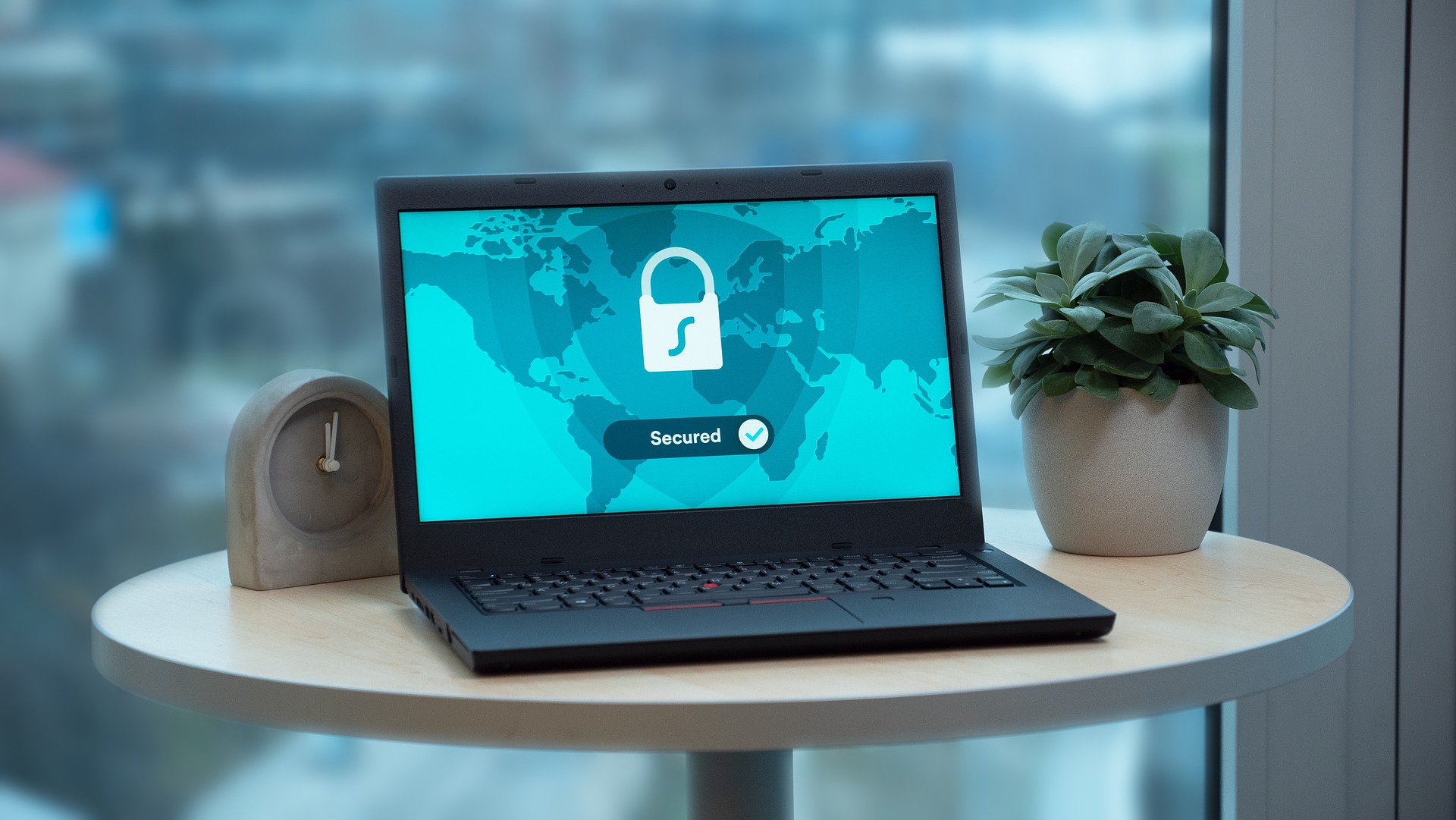 Educators today have a dizzying array of learning apps to choose from.
A recent report (opens in a new tab) from Lightspeed Systems finds that most school districts use more than 2,000 apps, but 300 apps account for 99% of school usage.
The sheer number of apps in use in schools can present a challenge for CTOs and school IT teams tasked with protecting school data and student data privacy.
However, technology can also help protect student privacy. Jim Farmer, chief technology officer for Fayette County Schools in Georgia, said he and his colleagues, including Sarah MacDonald, information and data systems manager, Matt Jackson, digital and media services coordinator, and Matt Smithson, network analyst, were able to protect the privacy of the students. in their district with smart use of privacy technology and good old fashioned district education and outreach.
Veterinary applications for confidentiality and data rigor
The Fayette County Schools Technology and Curriculum Departments worked closely to determine how technology would be controlled.
"There's been this conversation for a few years now about trying to help people understand the importance of our students' information, and where it's going and how it's being used," Farmer says. This conversation extended beyond confidentiality to quality. "From a program perspective, we obviously want to make sure our kids are getting the proper rigor, and [apps are] based on standards and controlled by our coordinators and by our teachers, as appropriate.
Every app now goes through a standardized digital asset approval process. "Teachers work within their school and with their management to submit a request for a digital resource," says Farmer. "Once the principal or designate approves the application, the process then goes to the district office. The district team is made up of staff from the Department of Curriculum and Technology. A rubric is used to assess the resource from multiple angles by the technology team. safety, security, data policies, sharing, publicity, etc."
Understand the technology used in your district
The next step was to assess what technology was used in the district. To do this, Lafayette's IT team deployed Lightspeed Solutions tools that provided analytics on student and teacher use of technology. "There were obvious concerns," says Farmer. "We found a lot of apps that we didn't pay for, [and] that the Curriculum Department did not pay.
The district quickly established plans to increase safety related to the use of this technology. Going forward, student information has only been shared in apps that have been vetted and approved from a privacy and program perspective.
Establish technology request procedures and focus on listed technology
The district has established standard policies for educators to request permission to use new technology tools. Any app or platform that requires students to provide their name or other identifying information is not permitted.
"As long as it doesn't use a student's name and email address, and the teacher makes good use of it because it's engaging and interactive, it's more of a curriculum element. "says Farmer. "We don't really have a problem with that, but if they log in and get listed in any way, that's where the bar needs to be filled for us."
Communicate the importance of data privacy initiatives
Four or five years ago, educators might have been able to incorporate whatever technology they wanted into lessons, but school privacy breaches have become much more common and awareness of security issues has increased. . As a result, school leaders have had to be more restrictive in the types of edtech tools they allow.
To build support from educators, it is very important to clarify the reasons for this change. "If we just start saying, 'No, we're not using that,' we're going to get a lot of pushback," Farmer says. "So we've done a lot of communication and leadership meetings, we've done a lot of communication with the directors, and then they relay that to their staff at staff meetings."
He adds, "If you think you're doing enough communication, do it 10 times more and you still won't do enough."