Pocketalk devices are phone-sized translation tools that provide near real-time translations in over 82 languages. Students can carry them in their pockets and simply press a button and speak when they want to translate something or have something a teacher tells them translated.
Pocketalk devices are used in more than 1,000 schools across the United States, including the Gervais School District in Oregon, which has more than 40 devices on loan to various students and families. Dr. Creighton Helms, director of student services and federal programs for the Gervais School District, says translation tools are critical in the district because more than 40 percent of students are multilingual learners.
"We tried Google Translate, but it has a lot of significant limitations," says Helms. "You can't just walk around the playground with a Chromebook and use Google Translate. And we've tried on-demand companies that offer interpreting support, but it ends up being more like a parent conference. -teachers.
pocketalk was a more efficient solution due to its versatility, portability and accuracy, says Helms. Read on to learn more about Pocketalk, its strengths and limitations.
What is Pocketalk?
Pocketalk is a translation tool. Say a sentence in English, for example, and it will answer in French or in any selected language.
Although its ability to work with audio only is one of its strengths, sentences can also be entered and the device can translate writing on signs or paper thanks to a built-in camera capable of scanning written text.
In addition to education, the device has been marketed to business travelers as well as healthcare professionals who need to communicate with patients who speak different languages.
Pocketalk devices are about the size of a cell phone and can be carried – as the name suggests – in a pocket and can be used with headphones.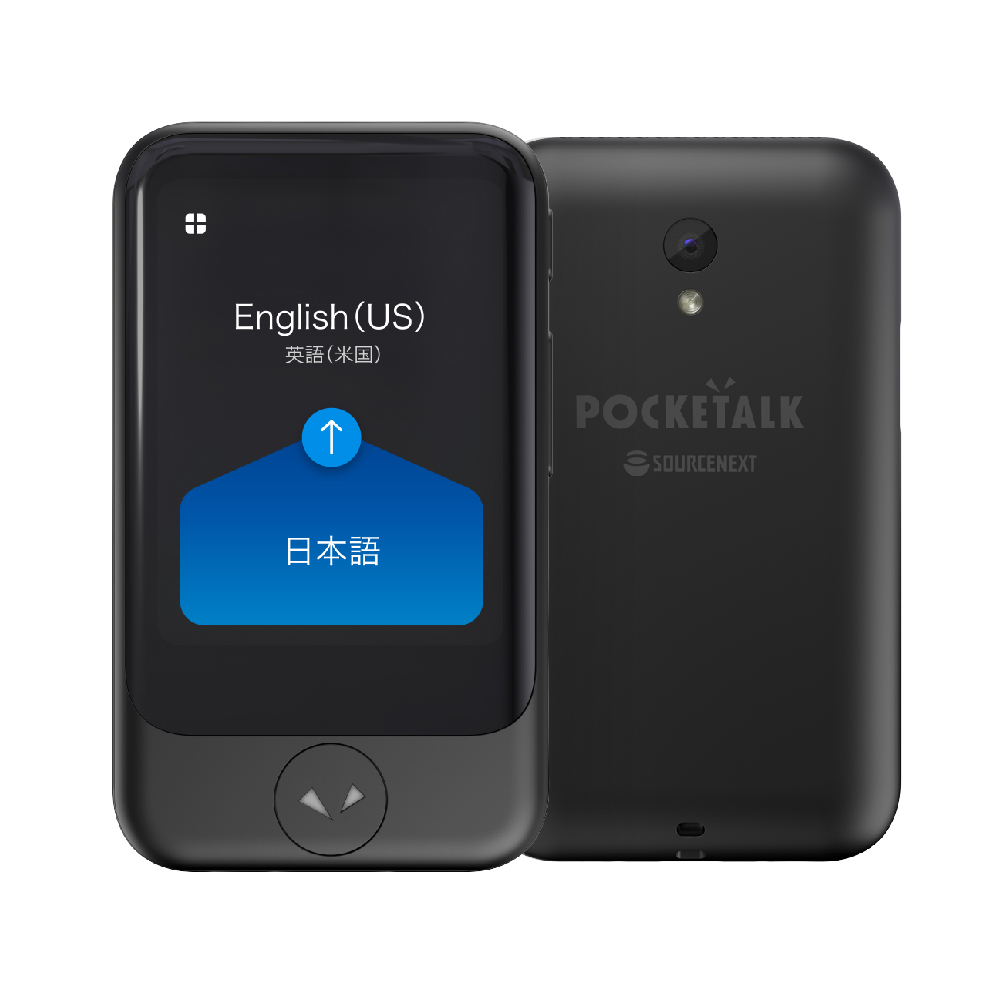 What are the best features of Pocketalk?
Helms says his district was drawn to Pocketalk because of its accurate translations and because it's very student-centric and can be put in their hands and used when they need it.
"We have a very large population of students who speak limited English — they may speak social English well, but they don't speak academic English well," says Helms. These students can use Pocketalk when they need it and keep it in their pockets when they don't.
"It can be useful in the classroom, but also on the playground or in the cafeteria, so it's not only used for academics, but it's also used to create social-emotional bonds with peers," explains Helms.
Another strength of the devices is that they can be used discreetly by students who can listen to a translation of a teacher's advice through an earpiece without other students knowing. "Just trying to solve language problems can be embarrassing for some students," says Helms.
Finally, Pocketalk works without internet access and can therefore be taken with the student to any classroom or part of the campus without fear that the signal will drop and the translator will no longer work.
What are some of the limitations of Pocketalk
As impressive as modern translation technology can be, Pocketalk is not a permanent solution for students.
In the Helms District, the devices are being moved to different students and families based on current needs and as students leave the devices as their English skills improve.
"It's not meant to be a permanent part of their lives," Helms says. "It's meant to help them with language acquisition, and if their English acquisition continues to increase, our goal is to slowly wean them off these devices. So they don't go to them because 'I don't 'don't need to learn English because I have my device'. That's not our goal at all."
How much does Pocketalk cost?
Pocketalk devices range from $249 to $299 per devicehowever, wholesale discounts are available for schools and other organizations.
Pocketalk also offers an app with many of the same features as Pocketalk devices available in Google Play Store and Apple App Store. Access to the application is free for three days. Annual subscriptions cost $26.49, or monthly subscriptions are available for $2.49 per month.
To share your comments and ideas on this article, consider joining our Tech & Learning online community here